Office and Bank Furniture by DE FRAMES
We manufacture state of the art modern durable and stylish office and bank joinery furniture for commercial needs in Kerala. We have the experienced staff to do the job right the first time and every time.
---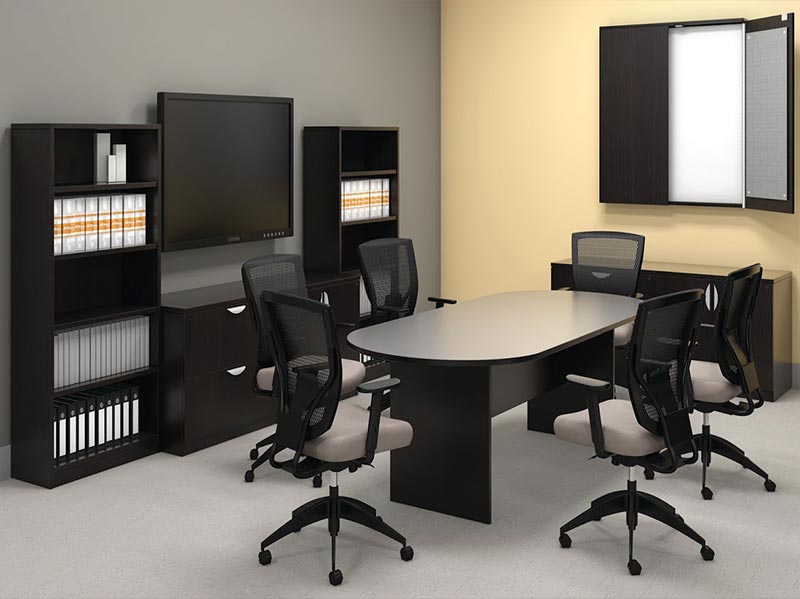 In an industry where fashion and trends can fluctuate in the short time period between the beginning of the project and its completion. DE Frames provide is what will make your retail or commercial space unique and executed projects in a fashionable, fast and trendy sprit, bearing in mind that in retail nothing stands still. And today's hot idea is only as good as the trends lat.
Every business is just as unique as the people who work in it, and their office space should reflect the individual nature of the company. Whether you're moving your business to a new building, or are keen to make your existing space work harder for your enterprise, we can help you build a new bespoke office furniture to make the most of the space you have available. This spaces we create are: utilitarian yet beautiful, flexible yet elegant, and above all –functional, serving their users in the most efficient possible way.
We produce bespoke furniture, wall paneling, boardroom tables and bespoke cabinets for our commercial customers. We design and build receptions, meetings rooms and lounges for our corporate clients.
---
---
We are capable of delivery/shipping and installation of bank and office joinery furniture anywhere in Kerala and other parts of major Indian states.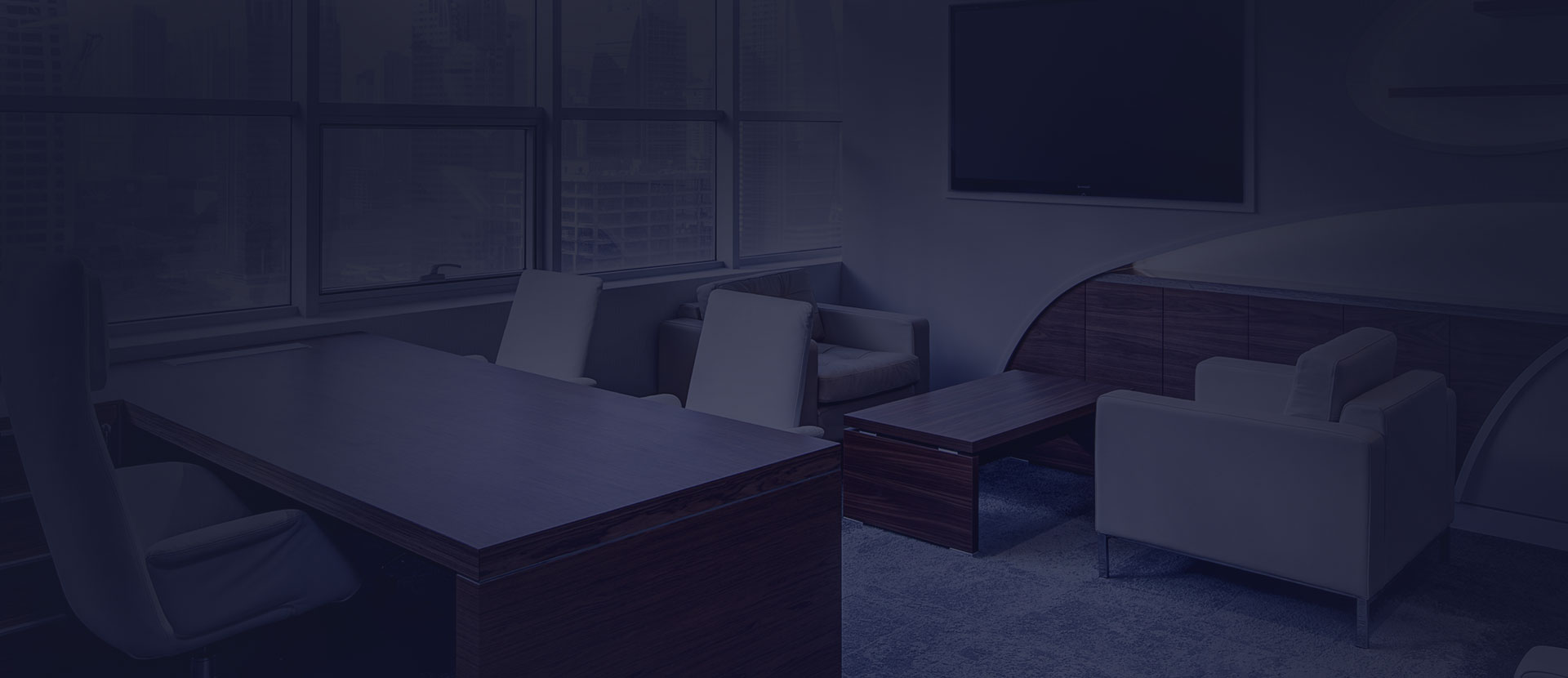 Quality furniture manufacturer
Contact for high quality bank and office joinery furniture for your commercial needs