Living Room Furniture by DE FRAMES
We manufacture state of the art modern durable and stylish Living Room Furniture for homes and residential apartments in Kerala. We have the experienced staff to do the job right the first time and every time.
---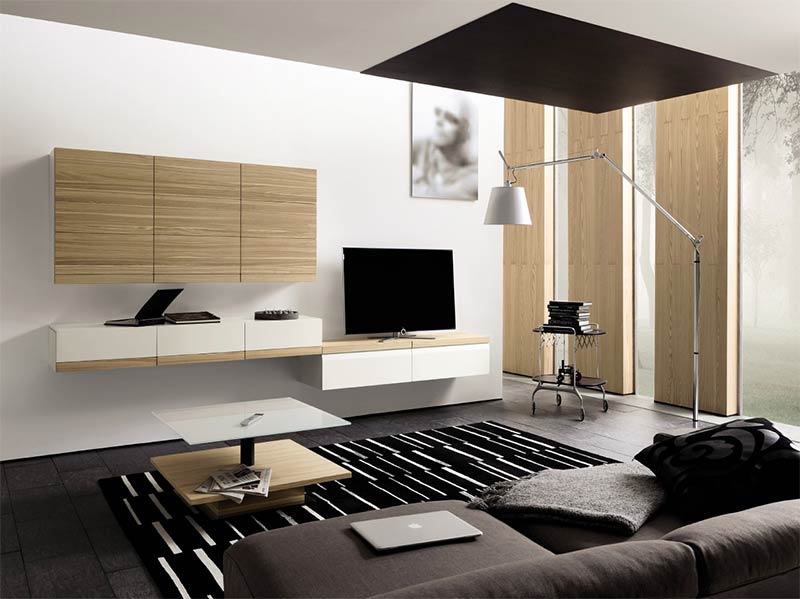 Whether you've planned the design yourself or have employed a specialist to help, we can carry out your interior design plans for your living room to perfection. From simple redecoration through to fabricating bespoke items to make the most of your space, DE FRAMES specialist to help with your plans.
Our master craftsmen will hone every element of your design to perfection, finishing every element with meticulous precision and flawless attention to detail. From hand building bespoke pieces of furniture for your living room to putting the perfect, professional finishing touches in place.
---
---
We are capable of delivery/shipping and installation of living room furniture anywhere in Kerala and other parts of major Indian states.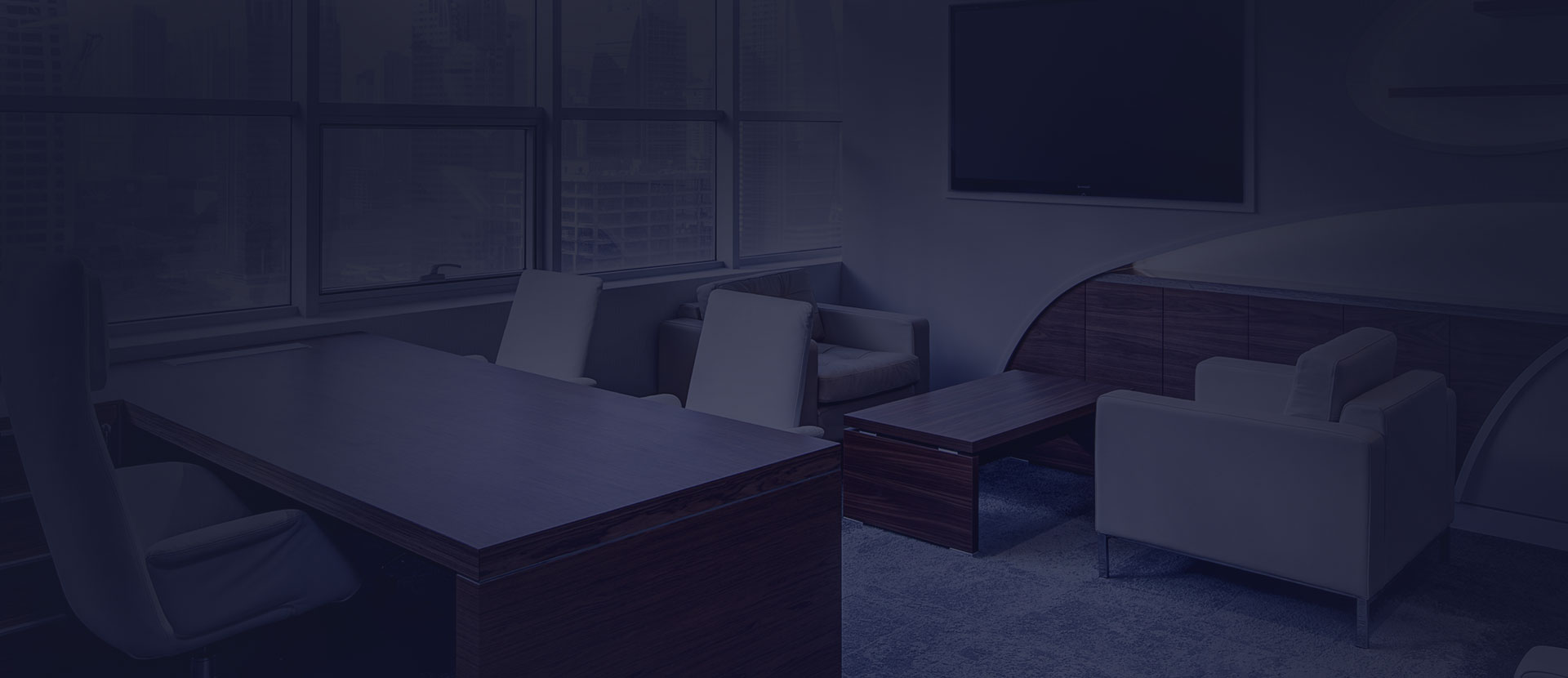 Quality furniture manufacturer
Contact for high quality living room furniture for your home and apartments