DE FRAMES - Careers
Are you interested in becoming a part of DE FRAMES, manufacturer of Joinery, furniture and shop fittings.
WORK WITH US
DE FRAMES located in Ernakulam, we are interested in hearing from talented and motivated people looking for a rewarding career. If your dream job isn't listed below please check back again soon...
Job Title -1
Job requirement description
Skills and personality
Job skills.
Job skills.
Apply for job
Send in your CV to info@deframesindia.com
Sub: Job application for "position"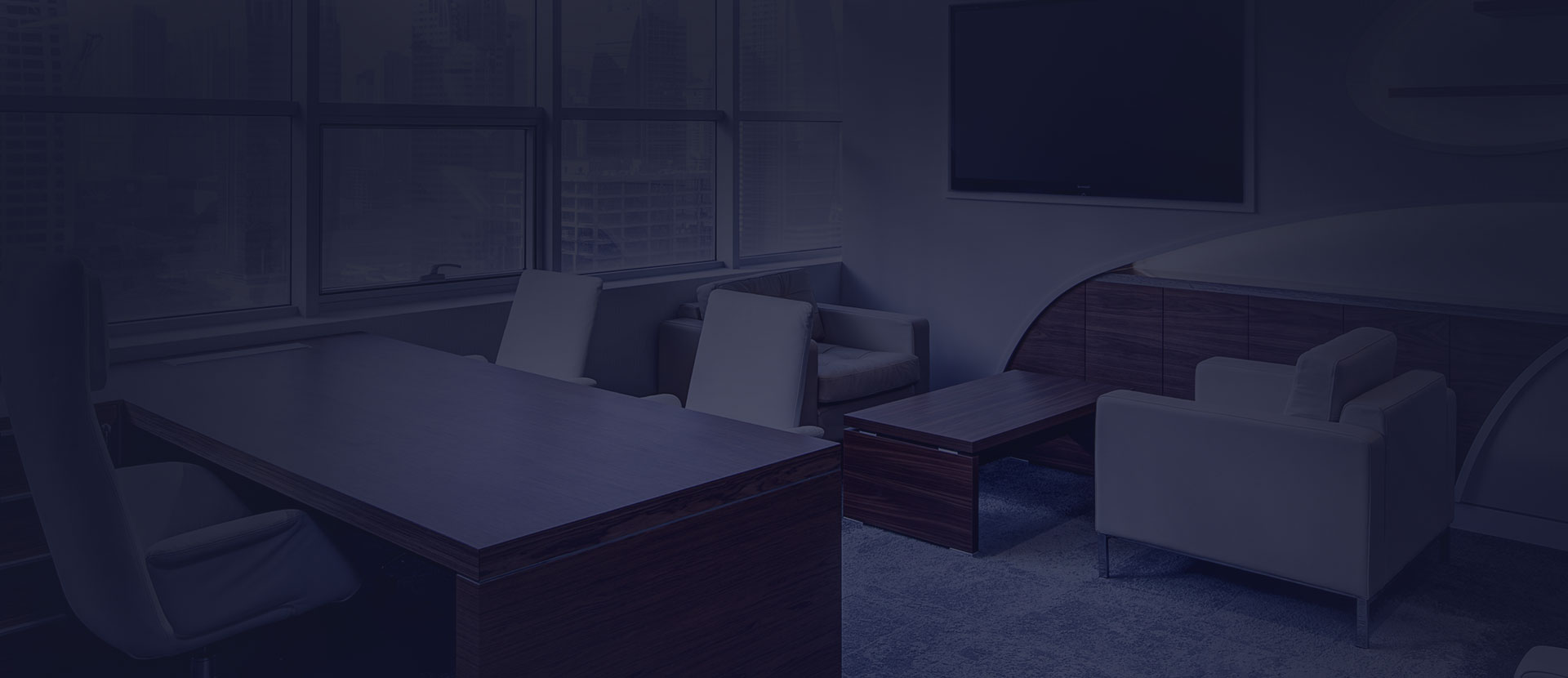 Ready to work with us?
Join DE FRAMES family to go the extra mile to maintain our customer's delight year after year.