DE FRAMES
We are specialized in Manufacturing of Joinery, furniture and shop fittings, turnkey Interior fit outs for Residential & Commercial needs. We have the experienced staff to do the job right the first time and every time.
---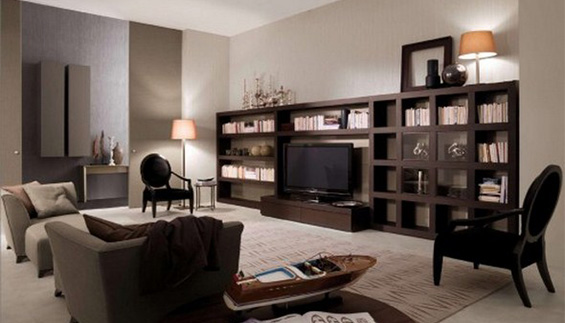 Market Sectors
DE FRAMES has an unrivaled reputation for innovation and excellence. It creates and installs top-of- the- range interiors for the following sectors :-
RESIDENTIAL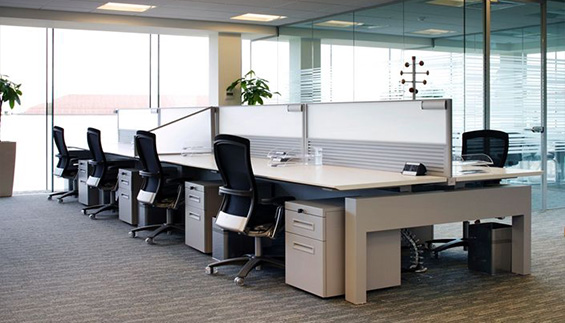 Here are some of the commercial sector product range by DE FRAMES:-
COMMERCIAL
DE FRAMES Company's technicians are trained and well experienced for residential and commercial furniture interior works.
You can count on DE FRAMES for best-in-class products and our reputation for reliability and long-term performance
We pride ourselves in the very best in customer service each and every time we service our clients and we believe in fair and competitive pricing for our products and services.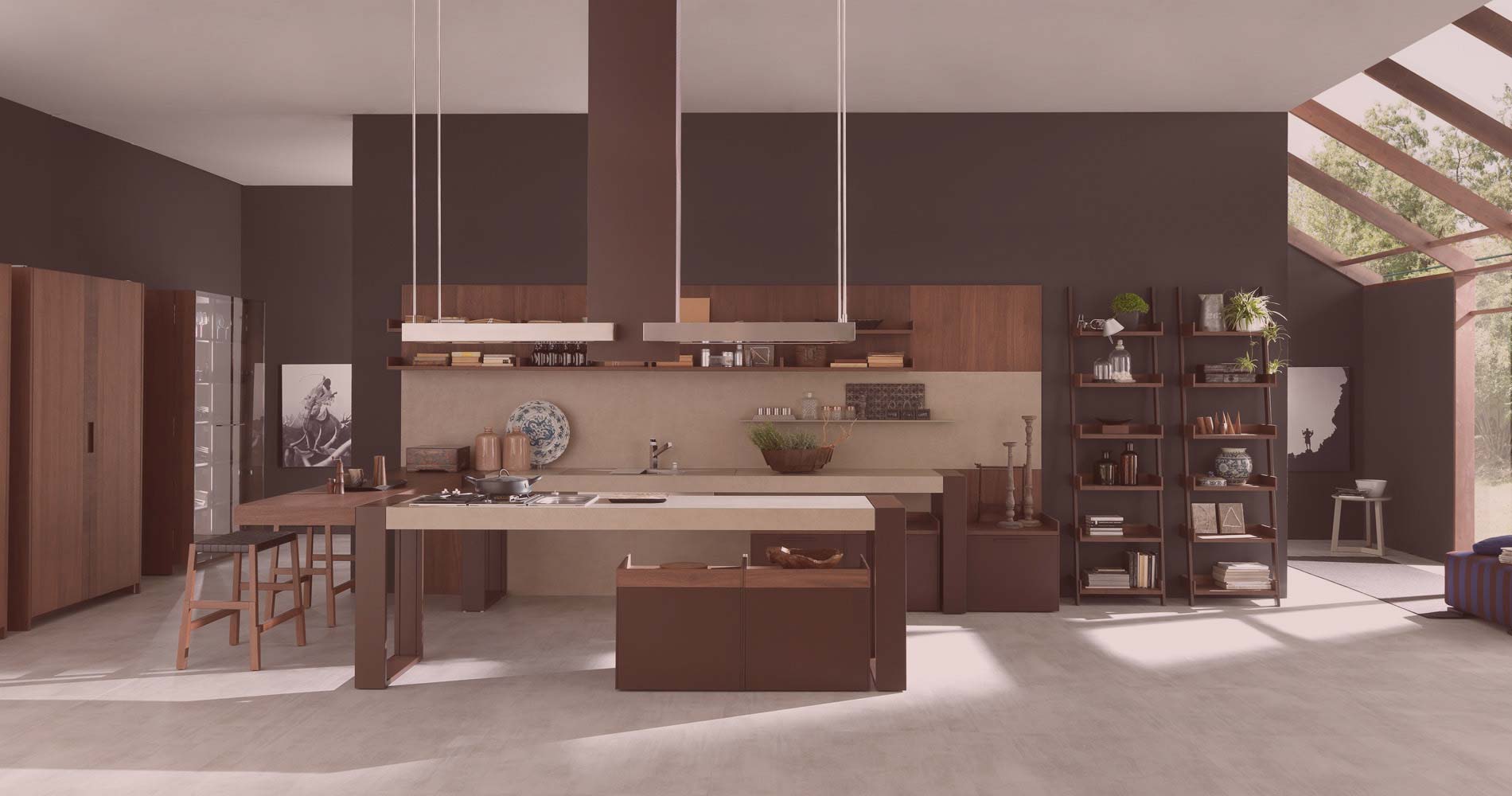 Quality service provider
DE FRAMES for Joinery, furniture and shop fittings, turnkey Interior fit outs for Residential & Commercial needs