Kitchen Cabinets by DE FRAMES
We manufacture state of the art modern durable and stylish Kitchen cabinets for homes and residential apartments in Kerala. We have the experienced staff to do the job right the first time and every time.
---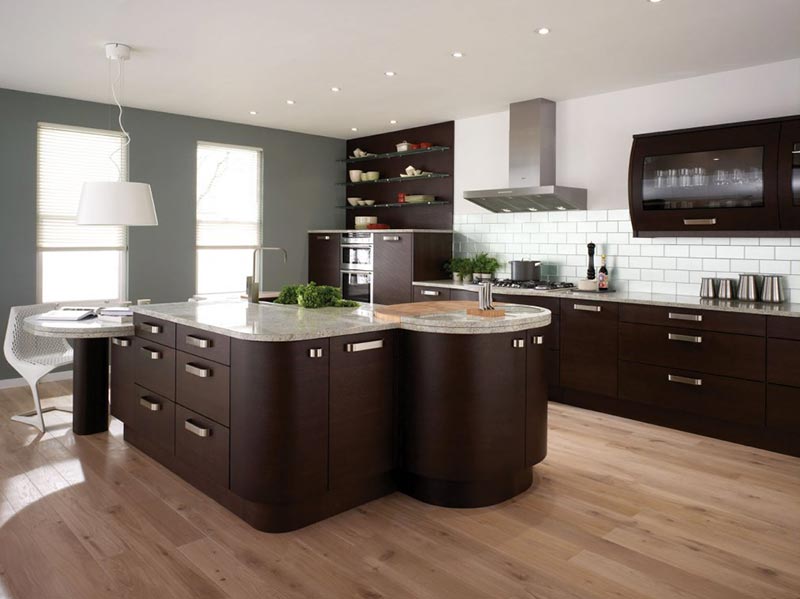 We firmly believe that your kitchen cabinets should be an extension of your personality and values. We want to help you make a space that really reflects your wishes and desires; a place where everything is to hand and organization is easy. We want your kitchen to be somewhere you love to spend time and a place you'll be proud.
For a kitchen to be truly bespoke and fulfill the client's vision, they must be tailor-made from scratch. From the initial design to the very last detail, we provide a turn-key service; building high spec kitchen units in their entirety to intricate and exacting standards, incorporating a limitless range of sizes, styles and materials.
---
---
We are capable of delivery/shipping and installation of kitchen cabinets anywhere in Kerala and other parts of major Indian states.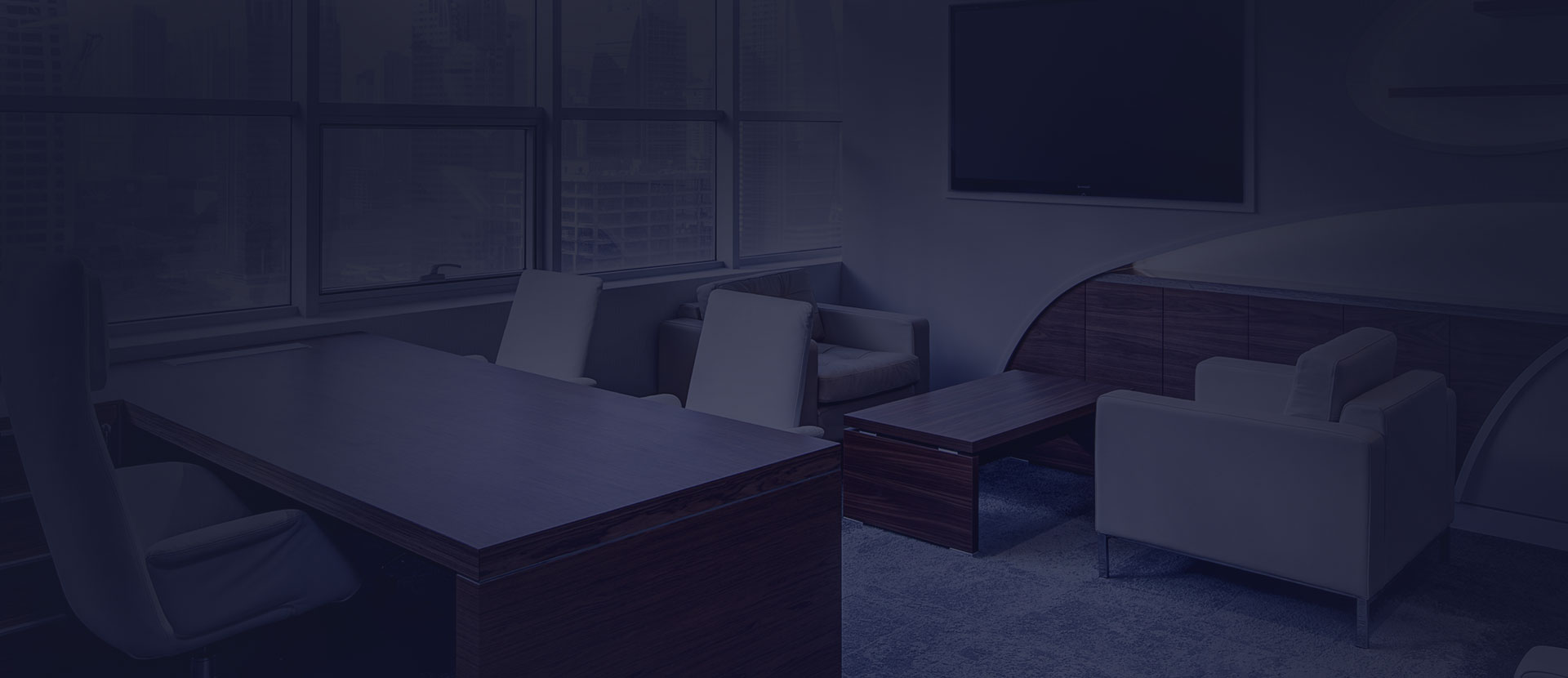 Quality furniture manufacturer
Contact for high quality Kitchen cabinet supplies for your home and apartments